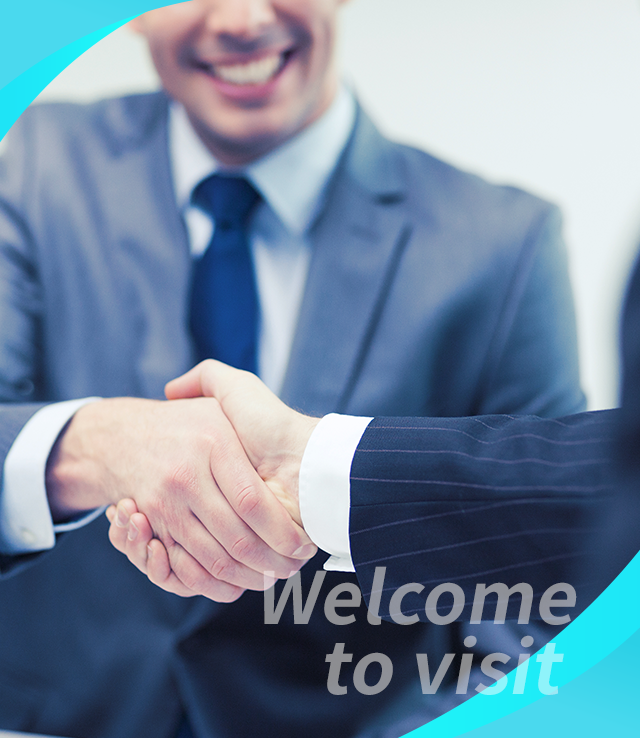 DAEIL CO., LTD's homepage.
DAEIL CO., LTD, as a front-runner in the industrial adhesive tape industry since 1974, has been developing and producing special adhesive tapes required in various industries including the electrical, electronic, automotive, construction, and semiconductor industries.
Our company is recognized for its exceptional technology and quality. We are working with domestic companies as well as exporting to more than 10 countries including Japan, the Americas, and Europe. To meet the new requirements in the rapidly changing industrial environment, we have been concentrating on enhancing technology and quality through continuous investment in the modernization of the facilities, training of technical professionals, construction of advanced research equipment, etc.